So far, I've been sticking to defending things that absolutely no one is attacking, making for a fairly successful and easy run. The importance of choosing your battles! But this time, I may have bitten off more than I can chew.
Before I start this potential disaster though, let's clear up a bit of the terminology.
First, I'm using "Elitist Jerks" in the most loving way possible here. I was once a pretty devoted World of Warcraft player and Elitist Jerks were one of the biggest and best-known guilds around. You wanted to be an Elitist Jerk!
Second, semantics are always a bit of a problem in the anime community as we are quickly developing our own jargon and some of us aren't as quick to pick up on the new-fangled lingo. From what I can tell, elitist is someone who is likely to judge an anime based on a single criterion (genre, studio, number of episodes, year of release…) or thinks themselves worthy of deciding who is or isn't a real anime fan (are non-real anime fans – imaginary?).
You know exactly who I'm talking about.
We've called these pretentious and exclusionist members of our community plenty of times. Generally, I think everyone agrees that taking such small-minded and hardline attitudes mostly serves to stifle your enjoyment of shows and limit what you get out of fandoms. And let's face it, it can get unpleasant for everyone involved when one person is seemingly attacking those around for no reason at all.
Well today, I will attempt (no promises here) to make an appeal on their behalf. It's an exercise in futility. These are the types of personalities that would find my soft stances and gerbil faced optimism completely insufferable and are unlikely to be reading my blog in the first place, while the rest of you are already open-minded and sweet.
In my opinion, the first step towards forming any type of understanding is figuring out where the other person is coming from. In some cases, people are alienated or ridiculed for their interests in anime which can lead them to get naturally defensive about it. They approach new fans with suspicion and want to make sure they aren't being made fun of. They strike first.
There's also the concept of leaning into a perceived flaw as a defense mechanism. After years of being made fun of for being an Otaku, you decide to fully embrace it and become the King of All Otaku. Let your royal subjects coward before you. You have paid Your Dues and earned your title. It means something to you and you're not about to just let some rando wander off the street and claim it for themselves after a single episode of Naruto. They haven't had to put up with the teasing and bullying…
And because we think something we love is being attacked or made fun of, we will naturally defend it which can turn into attacking everything else. This is for exemplary purposes only. You love Sports! anime for example and people keep calling it nothing more than lazy shonen-ai for girls who are too embarrassed to admit their fujoshi side, without any depth or art to it. You're going to retaliate, explain about the character development, the beauty of team work and devotion to practice. The delicate balance of motivation through rivalry. Some of us may slip into – well THIS genre isn't that great either because….eventually falling into all anime of THIS genre is bad. Taking part in the very behavior we disliked in the first place.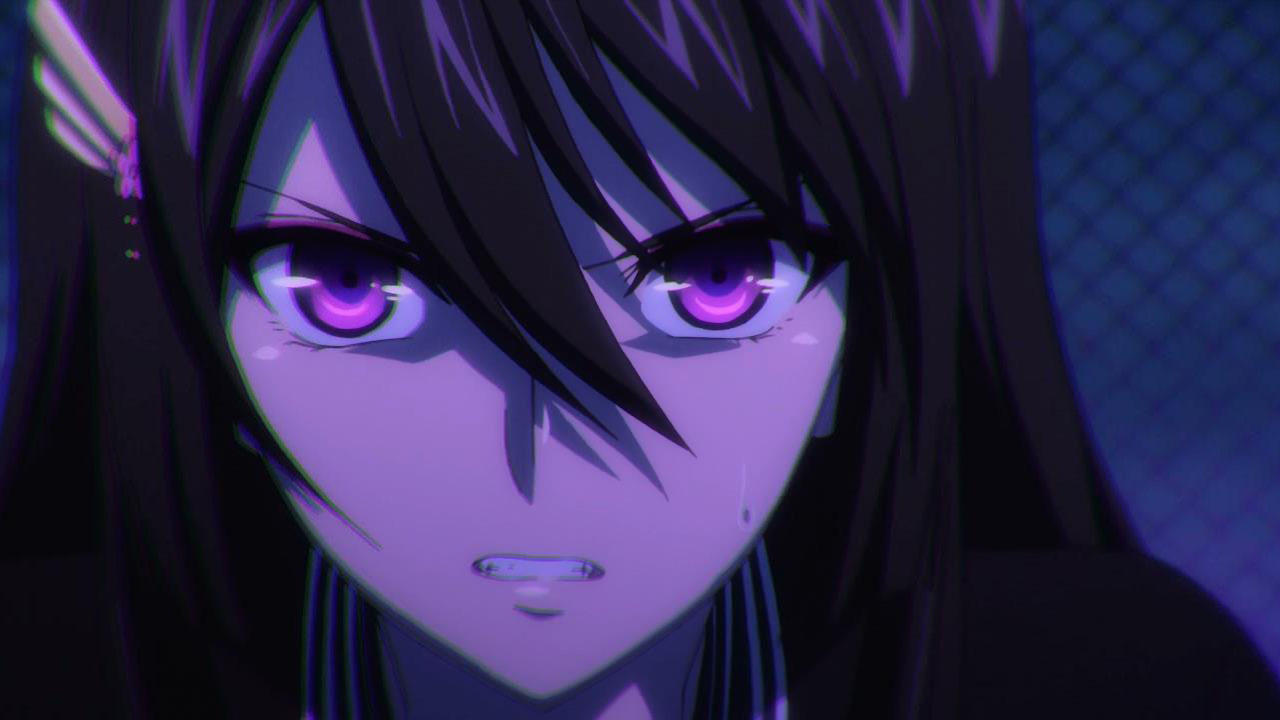 Of course, we also have a certain hipster tendency in us. Humans like to think they're special, unique even. All of us. In our relationships, our work, our lives. We prefer to believe ourselves irreplaceable. So when we were one of the only ones to like a certain show, it was ours, our precious. There's a natural resentment to suddenly having other people intrude on our special place. Some of us will immediately try to discredit these invaders, reassure ourselves that we are the only TRUE fans and the relationship we shared with a show/fandom/medium is still special and unique.
Are you rolling your eyes? It all sounds a bit immature doesn't it. I'm not the most diplomatic person. But even though it IS all terribly immature, it's also human nature. A lot of us will have those feelings to a certain degree at some point.
So if we agree that there are reasons why people become elitists, should we be urging them NOT to be? This is where the defense part comes in and the actual challenge.
The jerk part is pretty obvious. Don't be a prick, it's not a useful skill to have! But the elitist part may have some merit.
Behind all that sound and fury, there has to be some passion, even dare I say *love*? These people are putting their time and energy clumsily lashing out because they really think that there is such a thing as a One True Anime Fan or a pure and objectively better genre. They've spent time researching the subject, they have real emotion behind it. They're usually completely wrong but if anime has thought me anything, it's that stubbornly believing in something without much logical reason and desperately putting all your energy and determination behind that belief, is a worthy goal!
Passion trumps apathy every time. And Passion stirs communities. How many times have I seen angry half coherent rants give rise to actual discourse, analysis and communication within the community. People will respond much more readily to an impassioned plea, no matter how unfounded or ridiculous it may be, than a reasoned and researched analysis. That conversation is valuable. If you can figure out how to respectfully explain to me that I am not a true fan – Do SO! Please. I'll probably never be able to convince you that you're wrong, but I bet other people will chime in and eventually something interesting will come out of it.
And let's be honest, these elitists are often the ones contributing the loudest (if not necessarily the most). These are the people screaming at studios to listen to fans, the people pushing for change or insisting on keeping traditions. For better or for worst, they make sure that the anime community is visible, and they push the rest of us to make sure people don't get the wrong idea. They are *catfish*.
By the way, nothing unites a community quicker than a common enemy. I noticed just one random distasteful tweet thrown my way and before I knew it dozens of people were coming to my rescue, all sharing in our common goal to force acceptance upon some unsuspecting troll. It was glorious!
Now these few benefits may not be worth the price of constantly being stuck in pointless bickering but I submit that the elitist jerk has their place in the anime community.
You're the better fan, prove it! Show us your cred, defend your thesis, listen to opposing arguments and discredit them through reason. You think someone else is being close minded, ask them why. Maybe that really IS the best genre.
Fact is, we're all here because we love a silly hobby and pleasures get better when shared with others. Even when those others think we're an idiot.