I: Hi guys! Welcome to March 2018. Are you having fun yet? Not to rub it in or anything but I'm having a blast! I'm desperately trying to survive the eternal winter called Montreal – Buddy has decided his strategy is going to be to learn how to use the toilet and never go out again. It's a pretty solid plan. Mine is – hard liquor warms the belly. I'm also working on trying to improve my blogging game. If 2017 has taught me anything, it's that I don't know anything about being a blogger but I DO know a whole bunch of people who are clearly experts.
I: So, in the spirit of self-improvement and avoiding the outdoors, I've reached out to someone I've been quietly admiring ever since I started this little adventure. Lita is, to put it plainly, great! She is one of the most positive and warm people I have been lucky enough to get to know recently and it really shows through in her writing. Let's face it, I can use all the warmth I can find right now. This endearing and charming personality emanates from everything she writes which is probably why so many of you have flocked to her blog and eagerly follow her posts. Who better to give me a few pointers! And just for giggles, I'll let you guys in on my own experiences as well.
Do you have any suggestions for a layout?

LITA: When it comes to blog layout keep it simple as possible. I've never bothered with the wordpress themes that you can buy. Not saying you can't, it depends how much time you put into your content and blog. Also if your blog is monetized and and you want to make money. Investing then in a premium layout would be worthwhile to me. I personally use the free wordpress themes, limited choice. Shame there is.

Making it easy for navigation through your blog, will be appealing to people who come across your blog. In my mind keeping your layout simple reaks more benefits.
I: I'll level with you guys, Lita and I started this collab a while ago but we both got caught up in other things and I forgot about this question when I published an entire post on layouts. I really have nothing more to add at this point, but I heartily agree with everything Lita said.
The one note I will say about premium accounts, is that they allow you to add videos to your posts which can be a fun feature.
How did you choose your posting schedule – did you find anything that works better?
LITA: Let's face it, an eternal struggle for any blogger to stick to a schedule. It's hard especially one when juggles life around. My blog schedule is Wednesdays where any main post I write comes out. Fridays are when my blogger features come out. My friday feature doesn't take me long to write and my main reason for choosing Wednesdays. To give myself a decent margin gap to take my time with what I'm writing. If I'm busy in between, I'll end up coming back to the one post before it's goes out on a Wednesday.
LITA: This schedule for me gives me free reign in between to write anything extra as well. Spreading out your schedule over the week lets you take your time, with your posts. Is how I chose my schedule. Don't overload yourself lots of days in your schedule. Evaluate how much you can post within a schedule, on how busy your lifestyle is. This will be your best guidance to organizing your own blog schedule.
I: Ummm… well I post everyday. I'm the sort of person that finds it much easier to stick with something once I get into a routine, so although daily may not be feasible for everyone, especially those fancypants among you who insist on "quality", I still think there are clear benefits to a set schedule.
I: I like Lita's reasoning here. As long as you don't put so much on your plate that it's no longer fun.
How do you get motivated to write?
LITA: You'll have your moments of slump where you won't feel like writing. What's known as writer's block, the words just don't come. You won't be in the mood, course it's hard to find that drive. I've covered in a post before ways to get yourself out of writers slump, feel free to check out. To squeeze down to one answer my best one. Go back to your old roots, go back to what made you want to start your blog or writing in general. Going back through older posts, will reignite that writers flame.

LITA: It's the same with anything when your losing focus in your hobbies. Going back to basics once in a while is a reminder. To why you started what you did. I've done this many times, for when I'm stuck on what I wish to write.
I: I still love watching animes and playing games. It's what I do for fun. I find my motivation into sharing that fun with my readers. I just want to tell you guys about what I've discovered, even when my thoughts are basically it was a'ight, and I love reading comments. For every person that started a blog because they wanted to share and discuss their passion, the comments is the most tangible reflection of that.
I: But watching anime is time intensive. I do have a responsibility or two that won't really allow me to watch 12 episodes a day. Besides, I wouldn't want to. So what about the posts that aren't reviews? Those are a little trickier. I found that my greatest source of inspiration and motivation ins the aniblogger community itself. I will read a whole bunch of posts and realize that no one has talked about a particular aspect or that people seem to be interested/have questions about a certain subject. I will follow twitter threads and occasionally a random thought I tweeted out generates enough responses that I can develop it into a short essay.
I: And sometimes, it's simply because another blogger will have created such an amazing post that it motivates me to push myself. I'll start researching and wracking my brain for a challenging subject  (secretly trying to impress them). It usually doesn't work.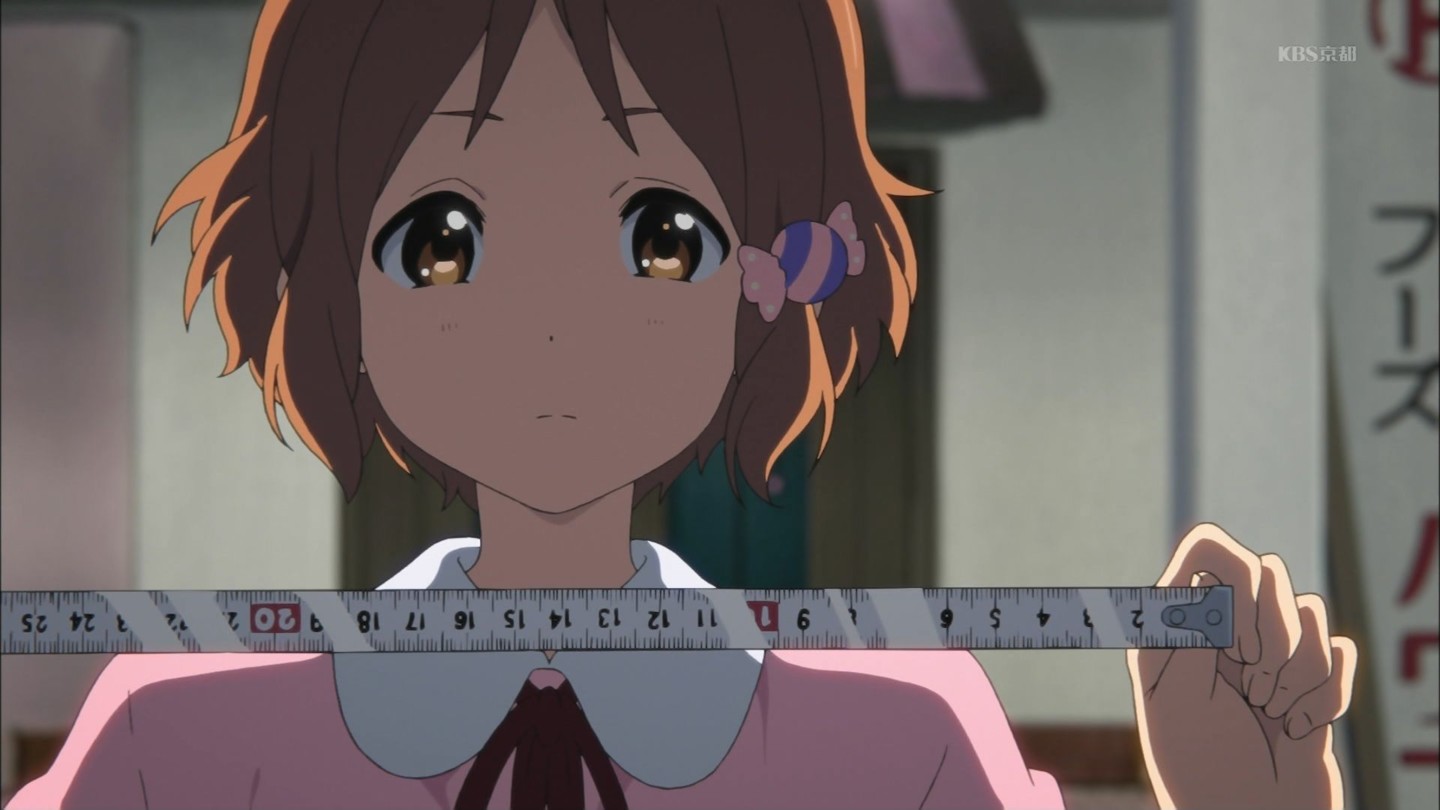 How long should a post be?

LITA: I find this question come up a lot among blogging. Bloggers worrying that posts are meant to be novel length. Let me tell you that not every reader will want to read such a length. People have different attention spans, some like long or short. You can't know what people's reading preferences are. When writing a post, just let the words spill out.

LITA:Worrying people won't read your post because it's too long or short. Will only un-motivate you. It has never matter in my eyes how long or short a post is. What's important is what you wanted to say projected onto your post. That fulfillment filling that what thoughts were in your head, have been expressed. Is what most important to me when it comes to blogging.
I: More confession time, I prefer shorter posts. I mean some substance is nice but I really appreciate a blogger that can get to the point. This is probably because I have a tendency to ramble on so I admire people who can discipline themselves.
I: I've also been reading a lot of long winded posts lately. We're talking in the 5 to 10k word range and although a few were fantastic, others felt unedited. Basically, more is not always better here. I think what is most important is to find out exactly what point you are trying to make and get there as clearly as possible. The number of words should just fall into place naturally.
I should probably be taking my own advice here…
***
This is seems like a good place to take a break! We wouldn't want to overwhelm you guys with too much good advice (hur hur). So take a little rest and the make sure you go see the rest of these tips over on Lita's blog!!!