Here we are guys, we made it. It's been a big week. I think I managed to tag every new follower I got. I hope you know it was with love and really meant as a thank you. This will be my last tag post for a while, but I kept a very special one for last.
I was tagged for the blogger appreciation post by Raistlin. You're supposed to use this as an excuse to get all full of yourself so he didn't do all that great. See, Raist in fact has a huge amount of very obvious qualities but self-aware pride is not one of them. He wrote in his post (you should just go read it – it's that link up there) that he *thinks* he always tries to be helpful and supportive. 
Pffffftttthhhh I say. First, Raistlin, everybody knows you are one of the most helpful and supportive people there is, no *thinks* or *tries* about it and second, let me show you how to properly appreciate a great blogger: You are one of those people who will go out of their way to make your day better even when it was going great! Not a rainy-day friend, not just there when someone's in desperate need, you're there all the time. Really think about it, who can you actually say that about?
Rastlin, it's no small feat to have so many people consider you a friend even when you have never met them. It's no accident either. And it's not because you are so generous and kind. Well it is, but what I mean is it's ok if you want to be a little selfish sometimes, you have more than earned it. I am not a person who's particularly in need of friends or help. I'm picky with my preferences. I consider you a friend not because of anything about my situation but because you are a warm, honest and strong individual. I'm pretty sure I can take a poll right now and no one will have a single bad thing to say. In fact – if anyone wants to leave a compliment for Raistlin in the comments – please do so. You know him – he'll read them all.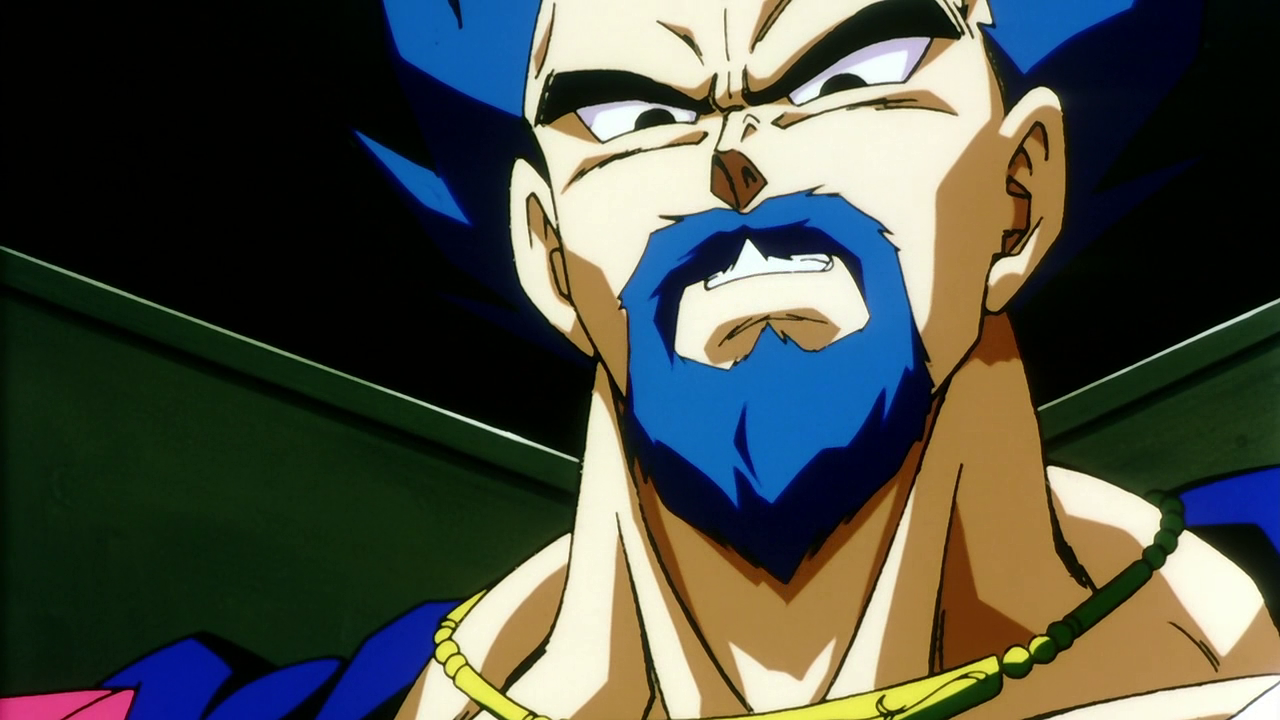 I could go on. Someday I hope Raistlin can say these things for himself.  Also, thank you Didi Oviatt for tagging Raistlin in the first place. You have excellent taste in bloggers and a great blog!
So how does this work:
The rules are simple (I copy pasted – I'm lazy efficient).
(1)   Thank the blogger who nominated you, link back to their site.
 Thank you Raistlin. If I tag you please thank Raistlin instead!
 (2)   Write a paragraph of something positive about yourself.
 One paragraph….oh puhlease
(3)   Nominate and notify as many bloggers as you wish.
On it!
(4)   Use the award image. – sure:
Let me start by simply stating: I'm a treasure you guys…
I use a lot of self-deprecating humour on this site. That's just part of my writing style and also of my personality. I find life generally more enjoyable if I don't take myself too seriously. I also am a very confident person (very) and feel no need to be perfect and no shame in having certain faults. I think we can all laugh at me together, because I know that I'm still awesome.
And I'm awesome for many reasons. I guess I could list them all but no one has that much time!
So here's one great thing about me: I'm willing to play. One of the upsides of failing a lot is that you get a very sturdy sense of perspective. The prospect of defeat becomes considerably less daunting once you've been there before. So, within reason, I'll try anything. If it's not hurting anyone – why not. I'm smart enough that I can afford to look like a complete idiot once in a while. In fact, I'm sooo smart that I can act like a moron most of the time!
What, you're not impressed by my willingness to enjoy life as it comes? You will be. It's not such a common skill and I'm very proud of it. I've gotten to know wonderful people, experience completely once in a lifetime events, I've become someone I wouldn't mind going to grab a drink with. That's worth something to me.
I know that it can take time to look all around yourself and find those things you like. Even more to nurture them, polish them, bring them out and bask in them. It seems infinitely easier to spot other people's qualities for most of us. This is why I really like this tag. There's nothing wrong with celebrating your own value once in a while and it will make you appreciate other people's more.
We say this a lot but if I could honestly tag all of you I would. I believe this is an exercise we should all do, and I am honestly interested in knowing. I saw that a lot of you were already tagged by Raistlin and I would love to hear your answers. I also know a few of you will probably be too uncomfortable to answer so I won't single you out. I would still like to hear from you if you feel up to it though.
I am however tagging these  special bloggers:
Erin – I have a feeling sometimes you forget what's great about you so how about you tell me and next time you forget, I'll remind you.
Zel – I have a huge list of what makes you wonderful and I'd like to compare notes.
Mel – It will break my heart if you have trouble answering this and I will buy you a drink (I'll buy you one either way…)
Auri – I think everyone knows what's great about you Auri – let's see if you picked up on it.
Shoka – This is the only one you actually have to do Shoka…please?
Now just let me wrap this 500 week up. If you read every 500 post, I'm impressed, grateful and touched. The idea that you're out there reading this, sharing in my thoughts, even the boring little mundane ones, makes me happy, connected and motivated. This little community we've created for ourselves is so comfortable and fun, I want to thank you all for taking the time to welcome me. For giving me a place and a chance. You are all the best!